St Bartholomew Blog - 18th November 2016
St Bartholomew Weekly Blog - 18th November 2016
Weekly Blog Update
St Bartholomew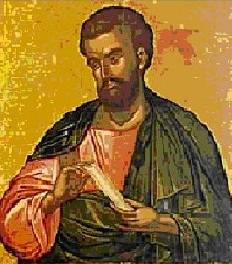 The best lesson we had this week was: English.
This is because: We wrote our stories based on a fib.
Newsflash!!
A Paralympian (Richard Chiassaro) came to the school.
Also, the whole school had "Power for Good" bands for Anti-Bullying week.
St Paul's People
Well done to: Martin S and Aideen.
This week's bloggers were: Martin Schoen and Emily.