St Judes Blog - 11th November 2016
St Judes Blog - 11th November 2016
Weekly Blog Update
St Jude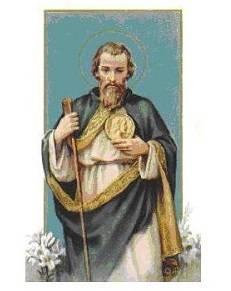 The Best lesson we had this past week was: African Dancing
This is because: We all got a taste of African Dancing and the boys dancing was really funny.
Newsflash
Making poppies and putting them in front of our school. It is also Tabi's birthday and Louanne's tooth fell out.
St Paul's People
Well done to: Kayleigh and Jacob.
This week's bloggers were: Sofia and Jessica.