St Jude Blog - 18th November 2016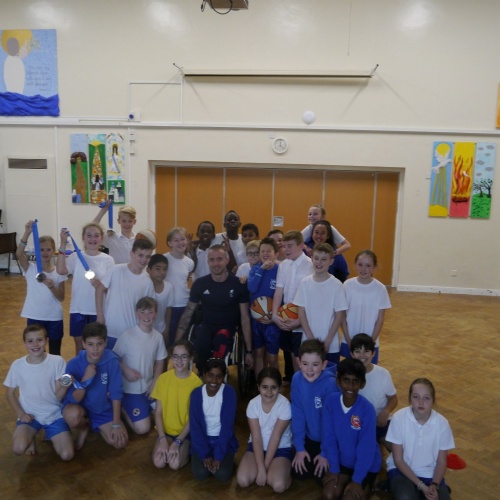 St Jude Blog - 18th November 2016
Weekly Blog Update
St Jude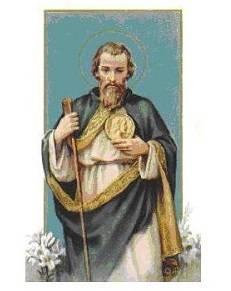 The best lesson we had this past week was: P.E.
This is because: There was a famous Paralympian who taught the P.E. lesson this week.
Newsflash!!
The green team in P.E. were dominating all the other teams.
St Paul's People
Well done to: Louie and Tabi.
This week's bloggers were: Macy and Tom.