St Matthew Blog - 16th November 2016
St Matthew Blog - 16th November 2016
Weekly Blog Update
St Matthew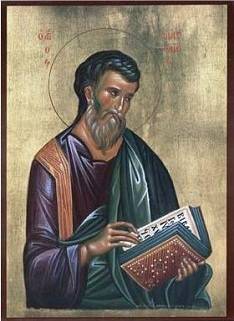 The best lesson we had this past week was: Our lesson on Black history week.
This is because: We were learning all about famous people from history and how they changed the World.
Newsflash!!
We had the most amazing African Dance session with Darren. We really enjoyed it!
St Paul's People
Well done to: Oscar Puri and Ryan Murphy.
This week's bloggers were: Alex Bailey and Sofia Apap.