KS1 TRIP – DISCOVERY CENTRE - Monday 26th June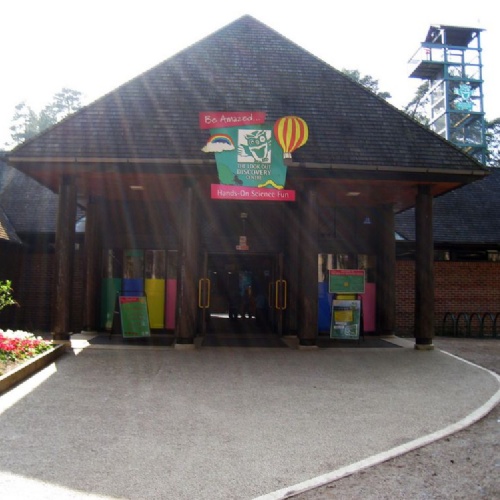 KS1 TRIP –DISCOVERY CENTRE
KS1 will be visiting the Discovery Centre
in Bracknell on Monday 26th June.
Children need to wear their school uniforms but as we will be in the playground in the afternoon, they can come to school wearing sensible trainers instead of school shoes.
Please pack your child's lunch in a clearly named disposable bag. No fizzy drinks or glass bottles, please. Names need to be clearly visible as we leave our lunch bags in a central place and children are always keen that we can give them out quickly when it's time to eat! Please also pack an extra, named (preferably disposable) water bottle. No need to bring book bags into school on Monday; we'll collect homework in and change reading books on Tuesday.
At the moment, the weather is forecast to be cloudy and 19/20 degrees – perfect! Should this change, please apply sun cream and bring sunhats, or pack a raincoat, as appropriate.
Many thanks.
KS1 Team