Happy Holidays-School finishes FRIDAY 21st JULY AT 1.00PM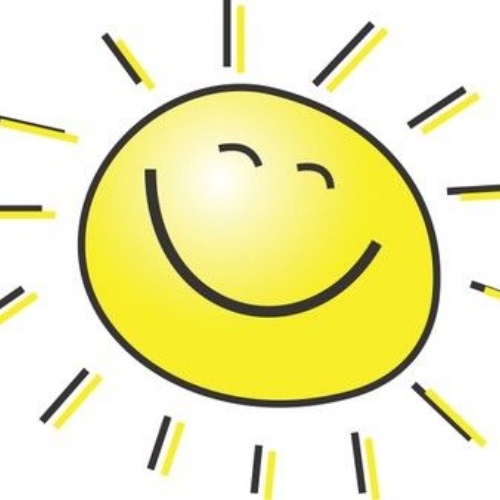 School finishes tomorrow FRIDAY 21st JULY AT 1.00PM.
HAPPY HOLIDAYS
We would like to take this opportunity to wish our Year Six Leavers all the very best for their future. We hope that they will remember their time at St Paul's with fondness and that they will take with them the values we cherish so dearly with them as they journey through life. Once again remember once a St. Paul's always a St Pauls! Love and God Bless to you all.
School finishes FRIDAY 21st JULY AT 1.00PM. Please ensure you have
arrangements in place for your child to be collected at this time.
The staff at St. Paul's, would like to wish you all a lovely relaxing summer holiday and
that you have the time to enjoy the warm weather with your family and friends.
We look forward to seeing you all again on Tuesday the 5th September when school reopens.