Walk to Calvary for CAFOD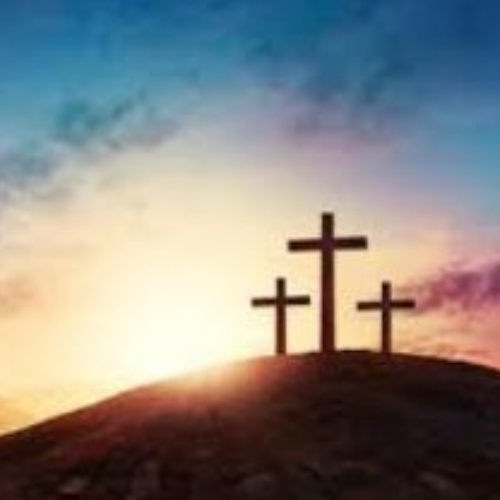 Walk to Calvary for CAFOD
Dear Parents,
We want to introduce you to our Lenten Fundraising Activity for this year - Walk to Calvary.
You can donate at our Go Fund Me page.
As Lent begins on Ash Wednesday during half term, we thought that we would give you the opportunity to get started as a family and enjoy the great outdoors while raising money for a good cause.
Kind regards,
School Office