School Lottery - LIVE NOW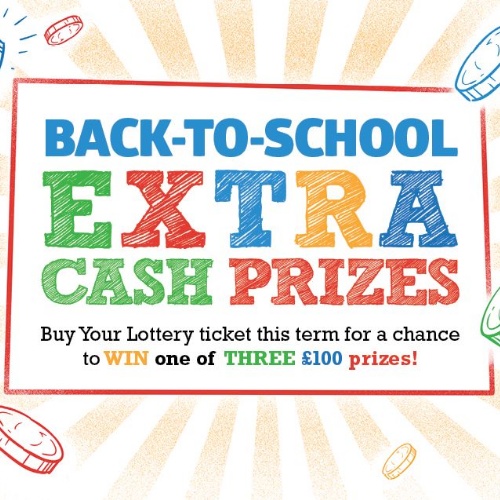 Raise money for our school via the School Lottery 'be lucky'
Follow the link to buy your ticket
http://www.yourschoollottery.co.uk/lottery/school/st-pauls-catholic-primary
Unlike most lotteries, Your School Lottery lets you support your local school directly. We believe in the principal of raising money through the community for the community.
'together we can make a difference'
As a supporter, you can join for as little as £1 per week and for this, you will have the chance of winning a guaranteed weekly prize for someone within our community. The more people that participate, the bigger this guaranteed prize becomes and the more money raised for our school.
On top of this, you will also be entered into a separate draw with a chance to win an amazing £25,000 EVERY WEEK!