Monthly Year Group Bake Sale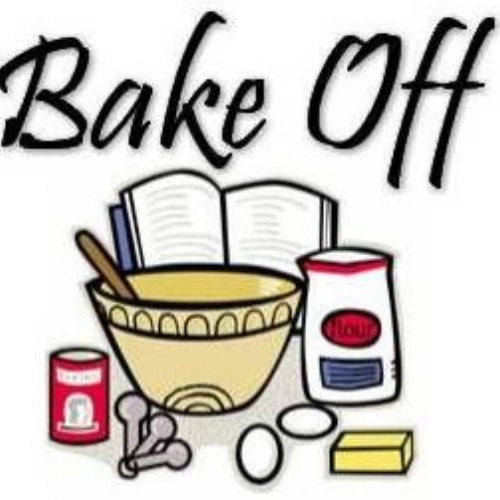 Monthly Year Group Bake Sale
On your marks, get set, BAKE!
Once a month each year group will take it in turn to hold a Bake Sale after school to raise money for their respective years.
All monies raised from the bake sale will be spent directly in the year participating.
Year 6 will be the first followed by year 5 and so on – watch this space for other dates.
The PTA will help the children organise the bake sale on the day and we will advise on the amount raised.
Thank you for your continued support
PTA