St Paul's Legacy Fund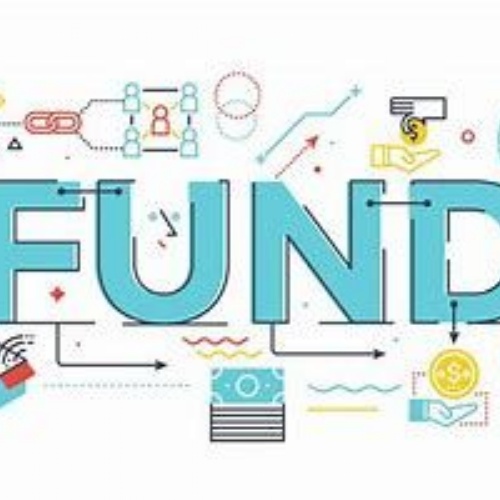 Parent Contributions for each child at school
St Paul's Catholic Primary School is a VA school.
Unlike other 'maintained' Schools (schools built and maintained by the local council) our school own the building and therefore have to find the money to pay for maintenance and repairs.
The Legacy Fund is wholly derived from Parent Contributions - and without these the School would be unable to bid for Diocesan Funding for major projects (like the current project to update our heating system).
In addition to meeting our contribution towards building work funded by the Diocese, it also allows the school to undertake some of the smaller, but never the less important, maintenance and improvement tasks which can substantially improve the environment for our children and staff and for which there is no other external funding source.
As you know there is little spare cash in the Government funds allocated to schools and you should be aware that over 85% of our funding goes to pay staffing.
The Government give the school less than £60 per pupil to maintain our buildings - we are asking you to kindly contribute £30 to help us keep our school looking its best.
---
A huge THANKYOU to all of you who contribute to this fund via your standing orders or yearly cheques.
If you don't yet contribute we ask that you spare what you can to support the Legacy Fund
Your contributions would really make a huge difference to our school.
Suggested payments per child
£30.00 per annum £10.00 per term £7.50 per quarter £2.50 per month
A copy of the Standing Order form below detailing the bank details.
The PTA thank you for your continuous support for our school.