Advent 2019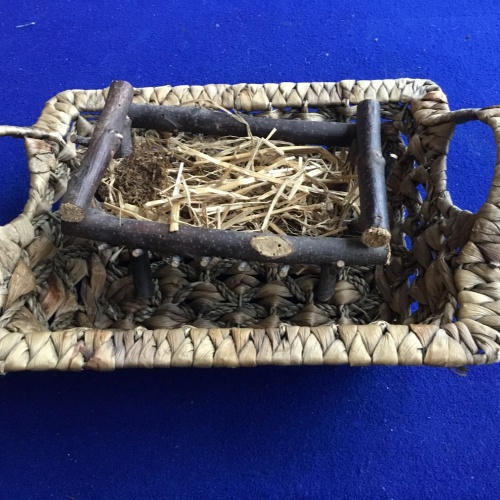 Advent 2019
During this Season of Advent, which starts on Sunday, we are going to help prepare for the coming of Jesus. Advent, has been known as "Little Lent," where we try to prepare, get ready and stay awake for Jesus. This year for each small sacrifice or good deed done by a child, a piece of "straw" will be added into the manger.
On the last day of term, the Baby Jesus will be placed in the manger and the prayers and sacrifices, symbolized by the pieces of "straw", will have prepared a comfortable place for Him to rest, just like Mary and Joseph prepared for Him in Bethlehem.
This visually symbolizes the room that we have prepared in our hearts for Jesus by making small sacrifices and doing good deeds for others.