Covid 19 - School open for Keyworker's children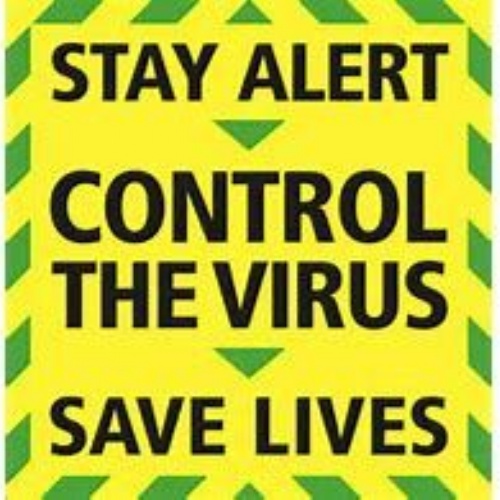 Covid19 update
DELAYED OPENING OF SCHOOL UNTIL 15TH JUNE 2020
Dear Parents/Carers,
I am writing to inform you that following a meeting of the Full Board of Governors this morning, governors have made the decision to defer opening of the school for our Yr 6,1 and EYFS until the 15th of June.
Key to this decision is advice taken from the independent SAGE report released last week on the 22nd of May. This report provided information regarding the R rate in our local area. In short, the SAGE Group was not convinced that the R level was showing sufficient signs of decline to support the safe opening of the school on the 1st of June.
The document states:
"Delaying a school re-opening by two weeks (to 15th June) approximately halves the risk to children."
Once we open on the 15th of June, we intend to follow the previously communicated rota (two days on; two days off) unless Government/SAGE Group advice changes.
As a school, and as a Governing Body, we continue to monitor this advice daily.
Opening for our Keyworker children continues and is completely unchanged by this decision.
Thank you for your understanding and continued support.
Kristina Kelly
Chair of St. Paul's Governing Body