Covid 19 - School open for Keyworker's children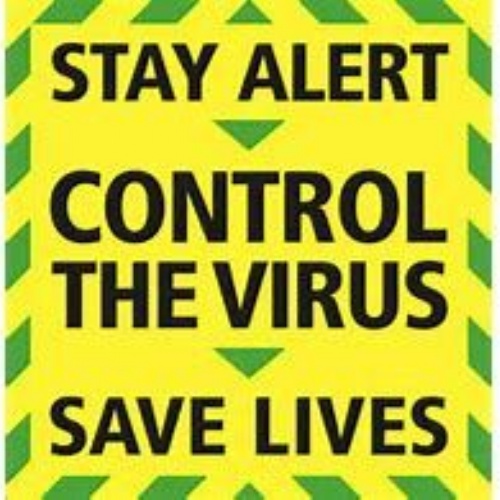 Covid19 update
Dear Parents, Guardians and Carers,
I am sure you will be aware of all the speculation about pupils being able to return to school soon. We know this is likely to be in a very phased way. I'm sure you can appreciate how much planning we have to do to ensure that pupils and staff who do return are kept safe.
Pleased be assured that we are working hard on this and that we will share this planning as soon as we are able to do so. We are hopeful that the Prime Minister will provide clarity on timescales as soon as possible.
In the meantime, we will not be able to reply to any individual emails or provide any immediate answers to you.
I will write to you again as soon as plans are in place. I thank you for your patience and understanding at this time.
May God bless us all.
Kind regards
Mrs Oster