Covid 19 - School reopens on the 2nd of Sep 2020 after summer holidays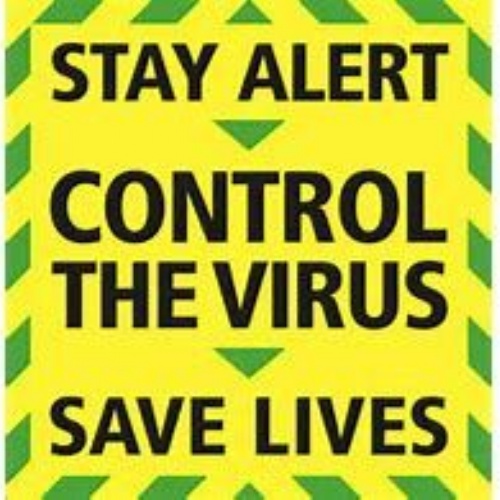 Covid19 update
Arrangements for school reopening in September 2020
Dear parents,
Following the government's announcement that schools will reopen fully in the Autumn Term 2020, I am writing to share with you the arrangements we have implemented to ensure the safety of all staff, pupils and visitors to the school. These arrangements have been put into place following a robust risk assessment process.
We are looking forward to seeing all our pupils once again, but I would like to reassure you that the safety of our school community is our priority. We will continue to review the arrangements we have implemented at this stage and update you with any changes as and when we make them.
I can confirm that school will reopen to all pupils on Wednesday September 2nd.
I would like to take the opportunity to thank you for supporting the school over recent months and supporting your child with their home learning. It has been a strange time, but together we have come through and we hope to continue to work with you and your children in September.
May I take the opportunity to wish you all a happy Summer and please God we will all return to school safely to begin the new academic year.
Yours sincerely,
Nuala Oster