Catholic Life and Mission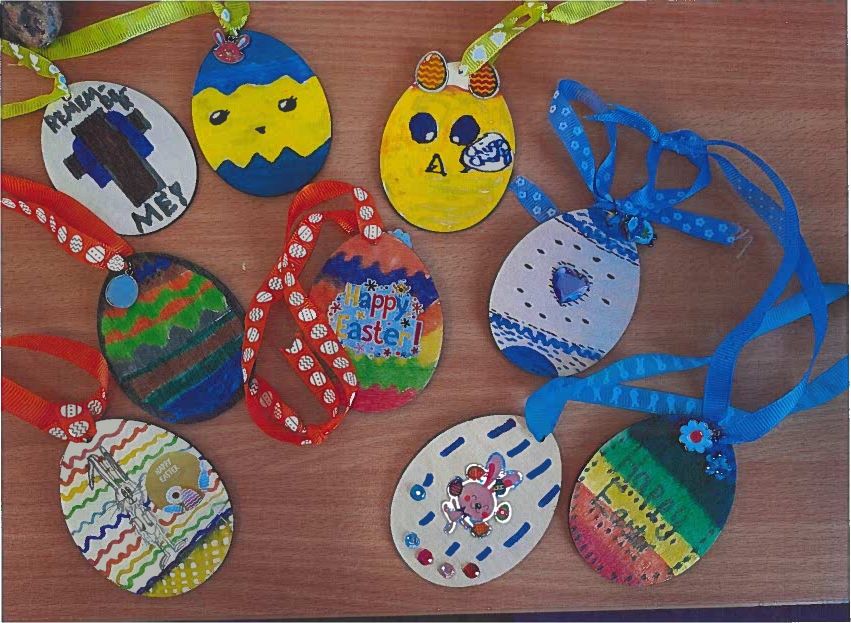 March 2023
- Mini Vinnies worked with the local SVP at lunchtimes to design and make accessories to accompany Easter gifts for the vulnerable members of our community.
April 2023 - Our school Lenten charity fun day, run by our Year 6 children raised a total of £578.36 to assist CAFOD's aid projects overseas.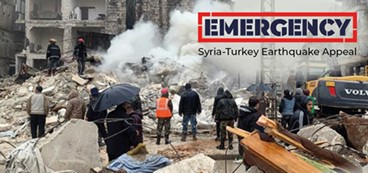 February 2023 Turkey/Syria Earthquake -
The school ran an appeal to aid the
victims of the Turkey/Syria Earthquake.
Children were taught about this
event and designed posters to promote our
project. A total of £928.65 was donated to
CAFOD who will use it to provide medical help, shelter, food and water.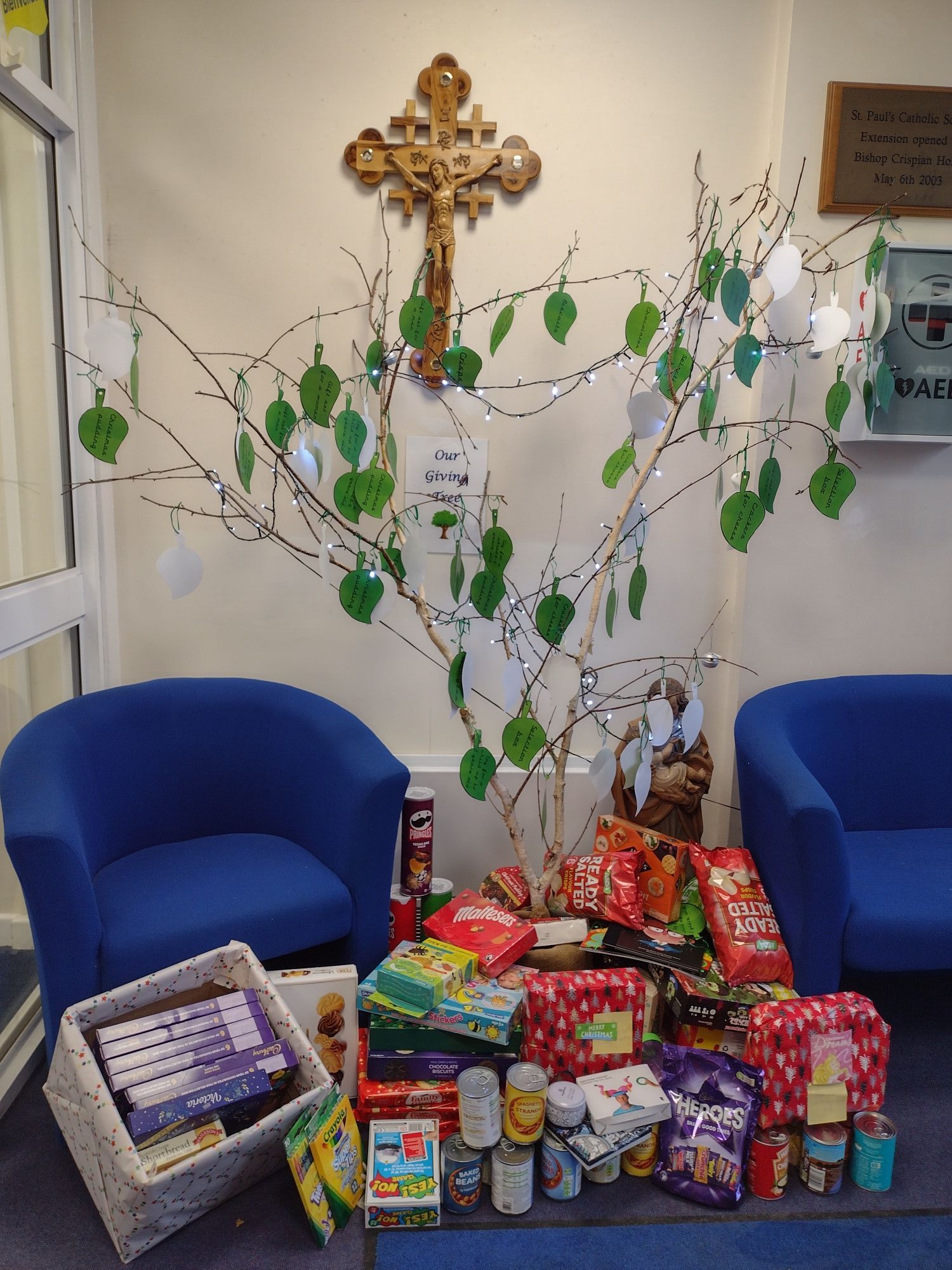 December 2022 Giving Tree - Christmas gifts, biscuits and chocolates donated by our staff were given to the needy people in our community and the SVP.
December 2022 Nativity - KS1 children performed their nativity 'Holy Joe' to the local community. Staff and members from Greenfield House and Resource centre and St Vincent de Paul Society came and watched the Nativity with us.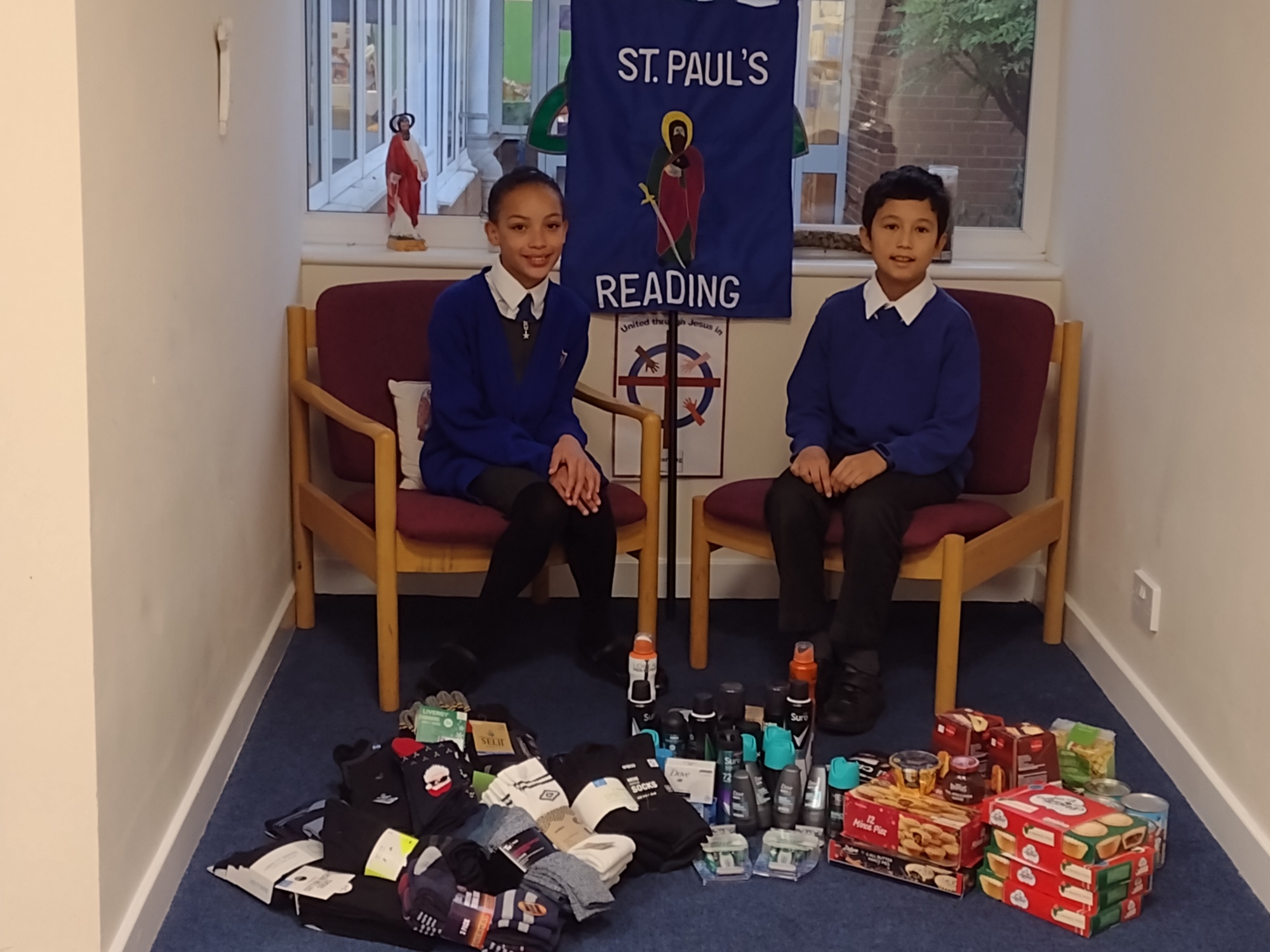 December 2022 Advent Collection -
Our Mini Vinnies chose to support the Churches in Reading Drop in Centre (CIRDIC) this Advent. As you know, here at St Paul's we see learning to help others in need as a really important part of children's personal development. CIRDIC had told us that they particularly need boxer shorts, socks and men's spray deodorant. They also said that any donations of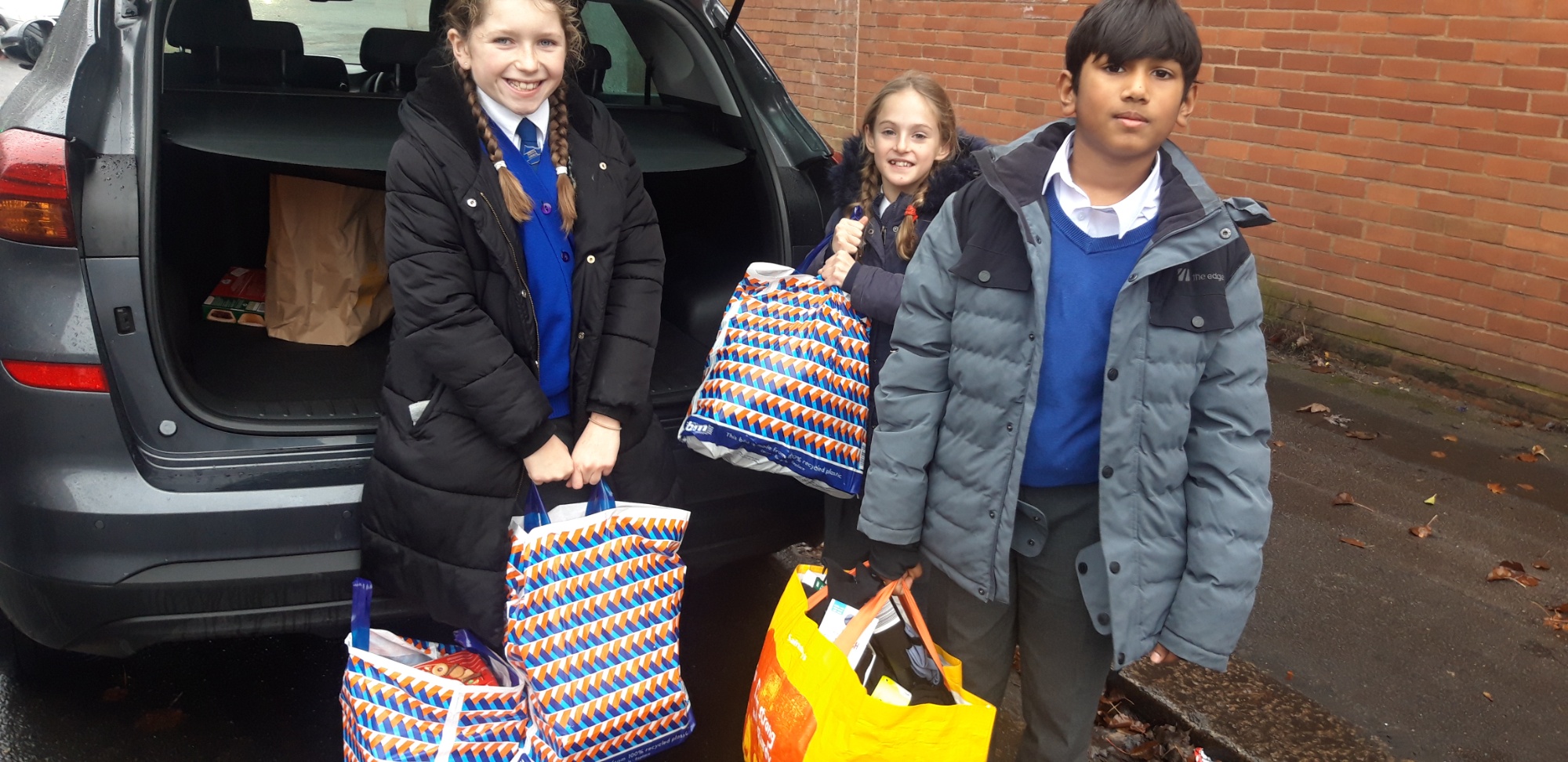 Christmas food would be very welcome. We dropped off the items collected in school to CIRDIC on 19th December.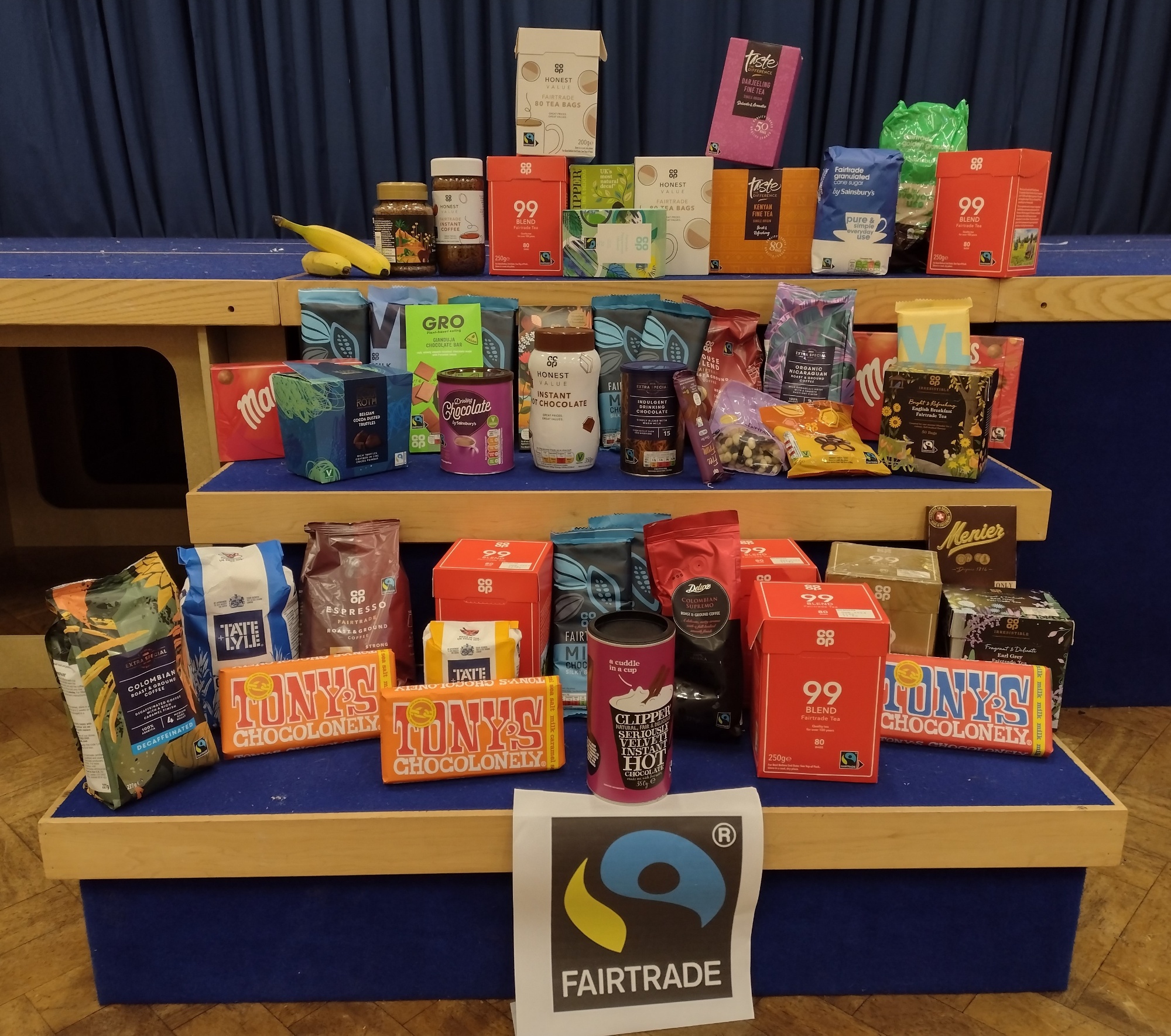 December 2022 Fair Trade Day - Many thanks to all families who sent in Fair trade products for our special day today. Your donations are being given to the local St Vincent de Paul Society who will distribute them to local families in need. We are, as always, very grateful for your support.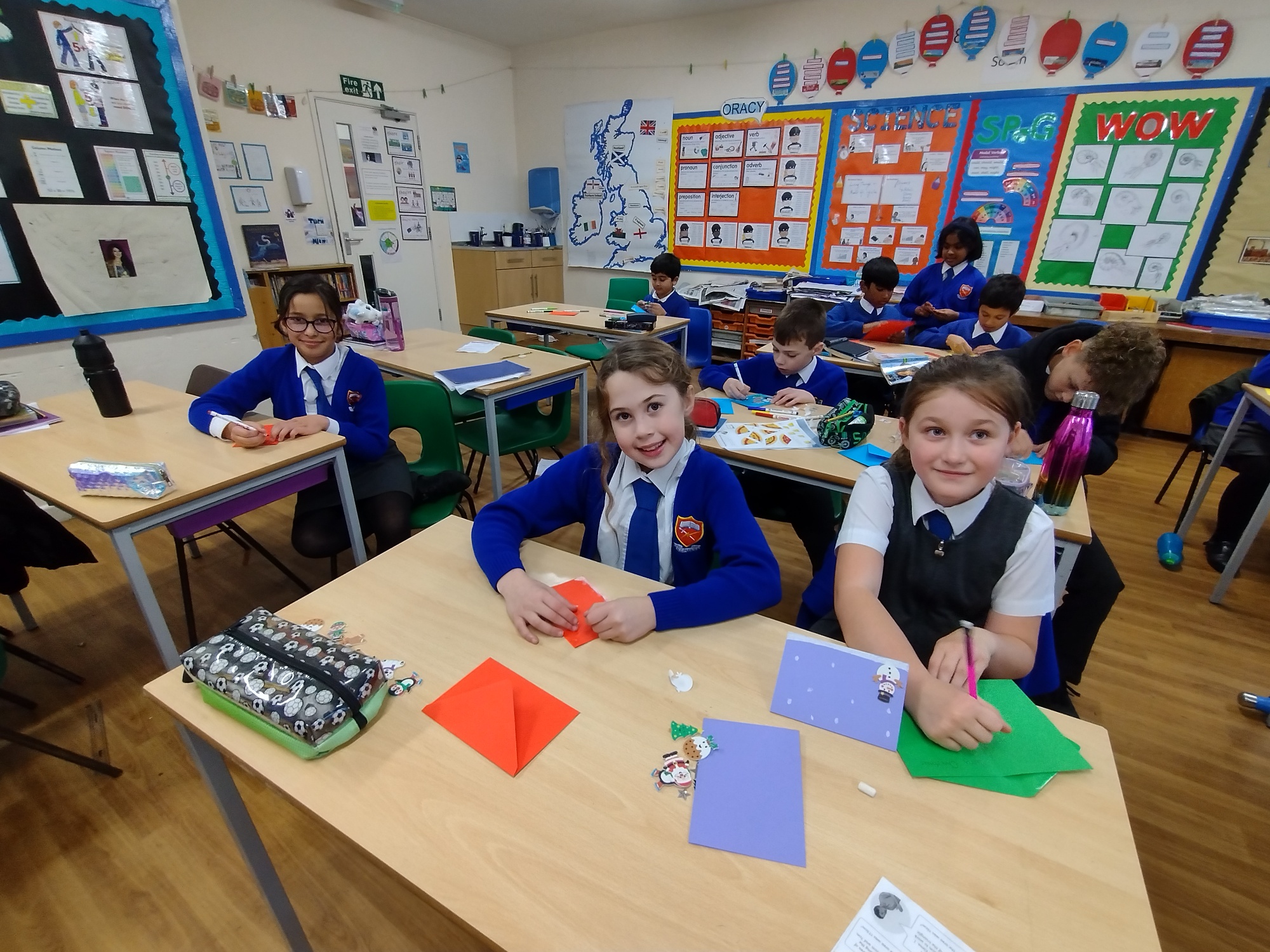 December 2022 Mini Vinnies wrote Christmas cards to the elderly and vulnerable in our parish. These were distributed by our local SVP group.
September 2022
-Mini-Vinnies from Year5 led the Harvest festival and helped distribute the food collected to the local parish and community through the St Vincent de Paul Society.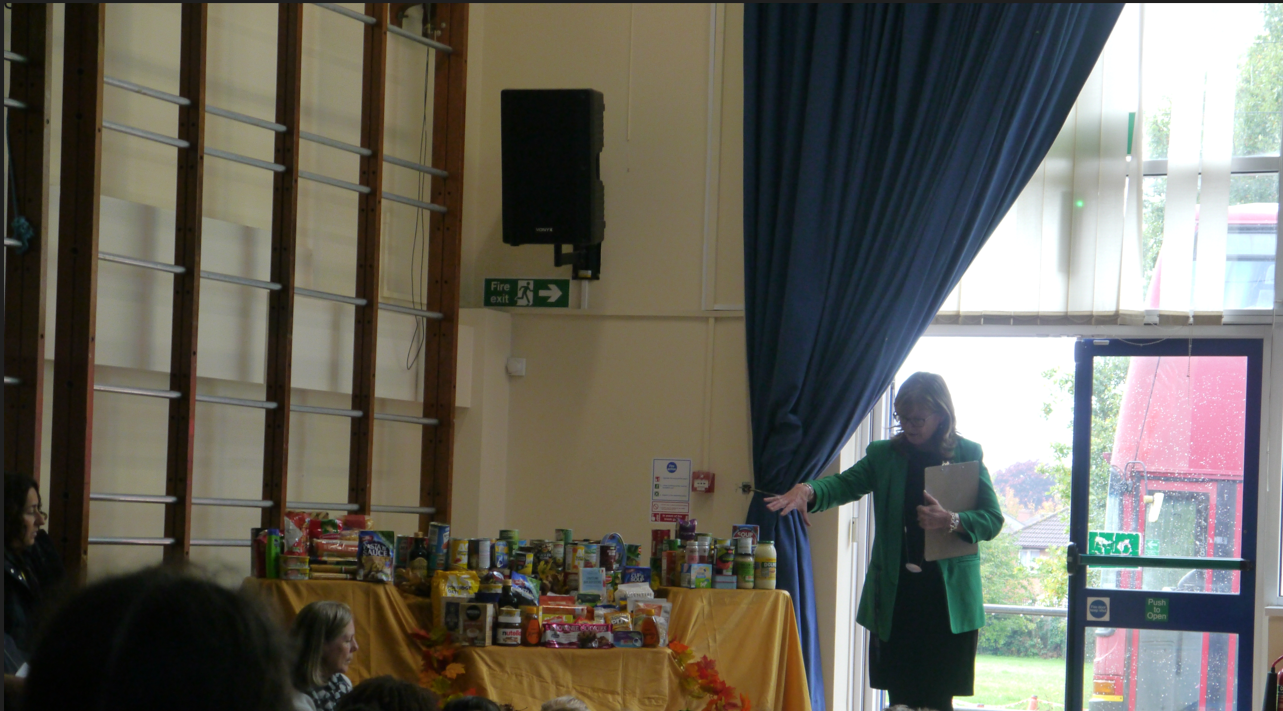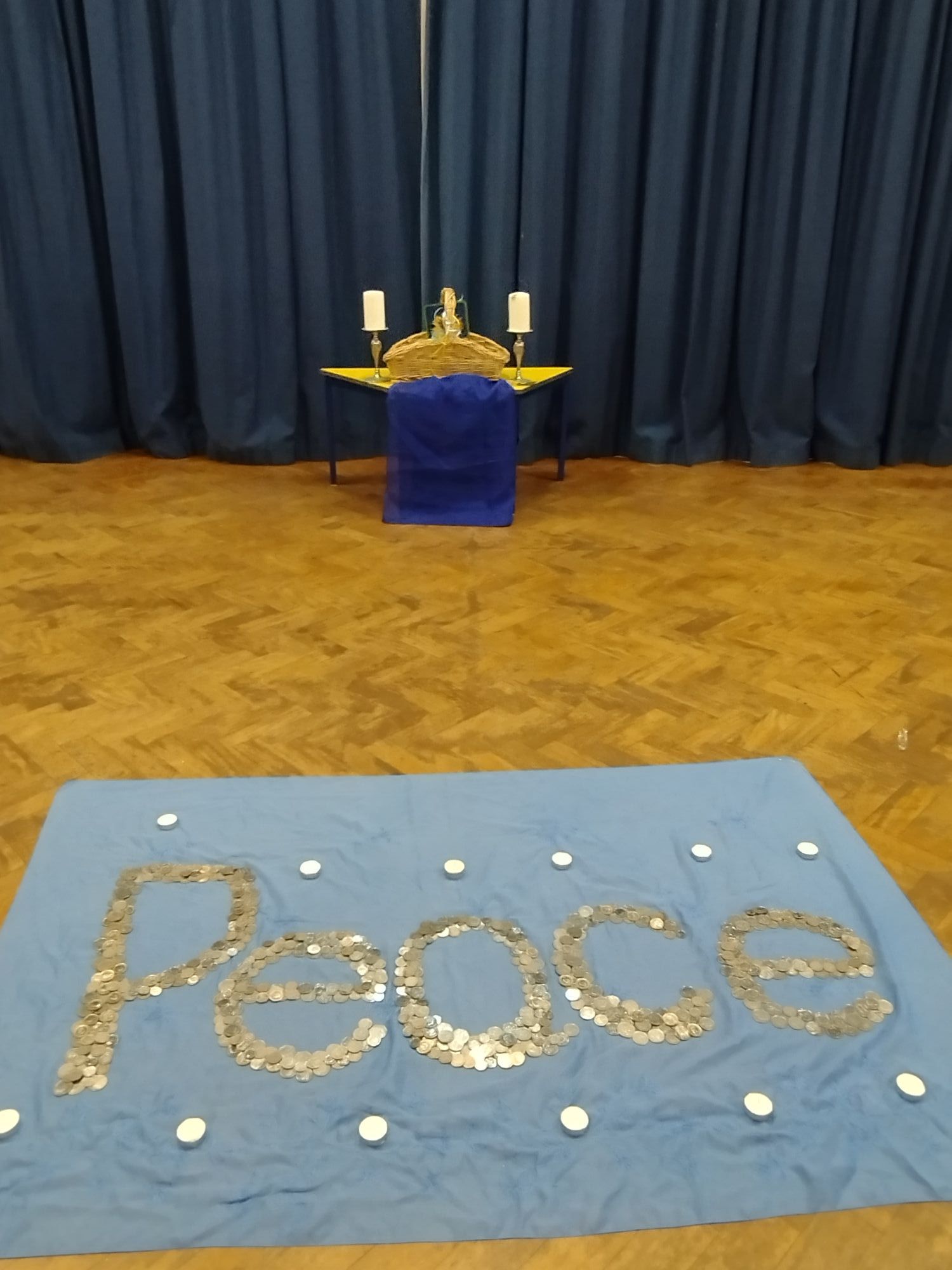 February 2022 We had a liturgy for the people of Ukraine - donations of silver coins were formed into the word PEACE. We had a total of £168 pound coins, rising to over £300 with other donations.
December 2021 - Mini Vinnies wrote Christmas cards to the elderly and vulnerable in our parish. These were distributed by our local SVP group.
Advent Appeal 2021 Donations of pot noodles or porridge pots, tins of fruit with ring pull tops, men's deodorant or disposable razors and chocolate treats and Christmas cards written by the children addressed to 'a friend' given to CIRDIC drop-in centre for the homeless. CIRDIC is recognized as a safe and welcoming drop in centre to many homeless people who are disadvantaged and living in the local community.
September 2021 - We would like to thank all of our families for your generous donations to the Afghanstan Children's appeal. You can see from this picture we had a huge collection of books, colouring and toys. Some were given to the West Berks council and some to RISC the Reading Refugee Centre who could not believe how many items were given, they were most grateful and said it would make a great difference to the children who had arrived here with nothing.